Request a
FREE quote
Your new resin floor is waiting for you
Fill out the form to request your free quote without obligation
The resin floor is a choice of design, elegance and safety
For commercial and industrial company
Thanks to their characteristics, resin floors for industries and commercial activities are easy to clean. With their high mechanical resistance to shocks and foot traffic, they are ideal surfaces for all those environments where frequent passage of people and machines is expected.
They adapt especially to a modern and minimal style environment, creating a smooth and uniform floor, easy to clean and maintain, resistant to cuts and abrasions. Ideal for shops and offices, but also public places.
For indoors and outdoors
Resin flooring is increasingly chosen by architects and interior decorators due to its adaptability characteristics.
It is versatile for all environments, both internal and external, and guarantees elegance and refinement.
Making a resin surface allows you to create linear, monolithic environments and each solution is distinguished according to the personal tastes of each of us. Often it is enough to make small changes to completely transform the appearance of an environment. It is important to take care of the smallest details without losing sight of the project as a whole.
Some of our projects
Resin floor for shop
Resin floor for house
Resin floor for office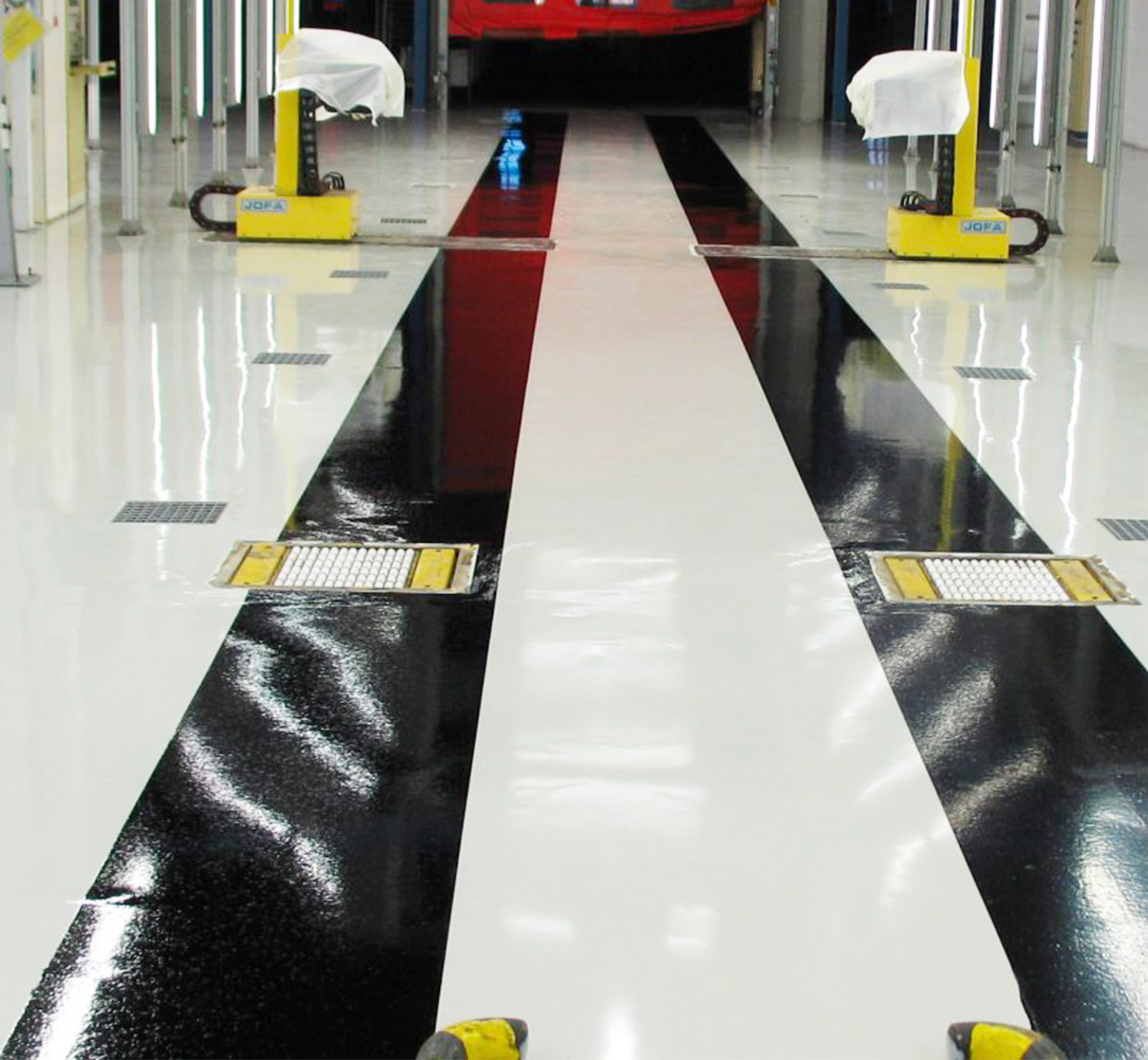 Resin floor for industries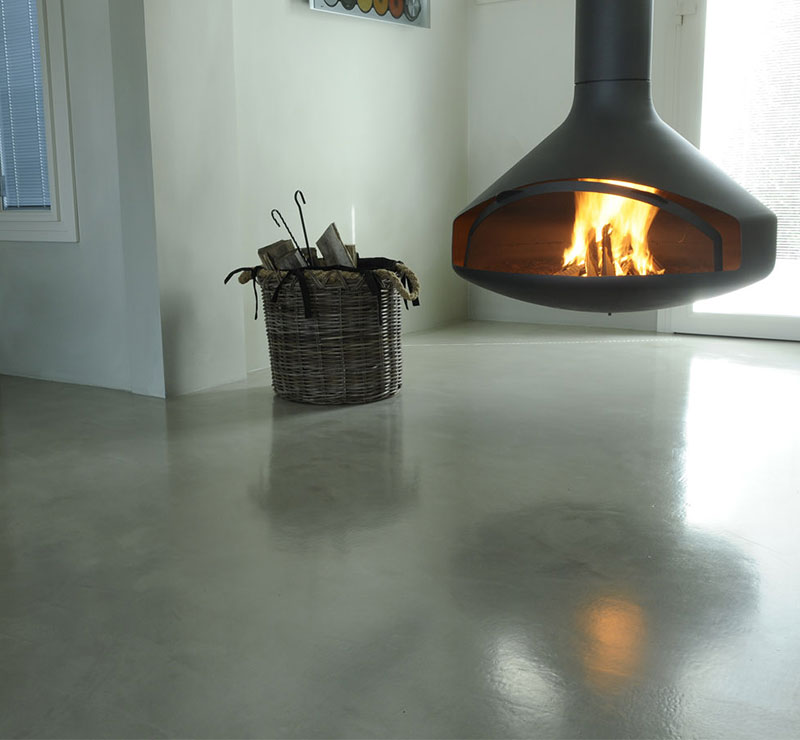 Resin floor for appartment
Resin floor for show room
Our reference